If you're a small business owner, chances are you've heard of WordPress. WordPress is a content management system (CMS) that powers millions of websites and blog all over the world. While it started off as a simple blogging platform, it has now evolved into a fully-fledged website builder that can be used to create any kind of website. 
In this blog post, we'll explore why WordPress is the best platform for your business website and some of the features that make it ideal for small businesses.
One of the main reasons why WordPress is so popular is because it's very easy to use. Even if you're not a tech-savvy person, you can still easily create and manage a WordPress website. With its simple interface and user-friendly dashboard, anyone can get started with WordPress within minutes. And if you do need help, there are plenty of online resources (such as tutorials, videos, and forums) that can assist you along the way.
WordPress is flexible and scalable
Another great thing about WordPress is that it's flexible and scalable. This means that it can be used to create any kind of website, from a simple blog to an advanced e-commerce site. No matter what your website needs are, there's a good chance that WordPress can accommodate it. Additionally, as your business grows and your website needs change, WordPress can easily be scaled to meet those new demands.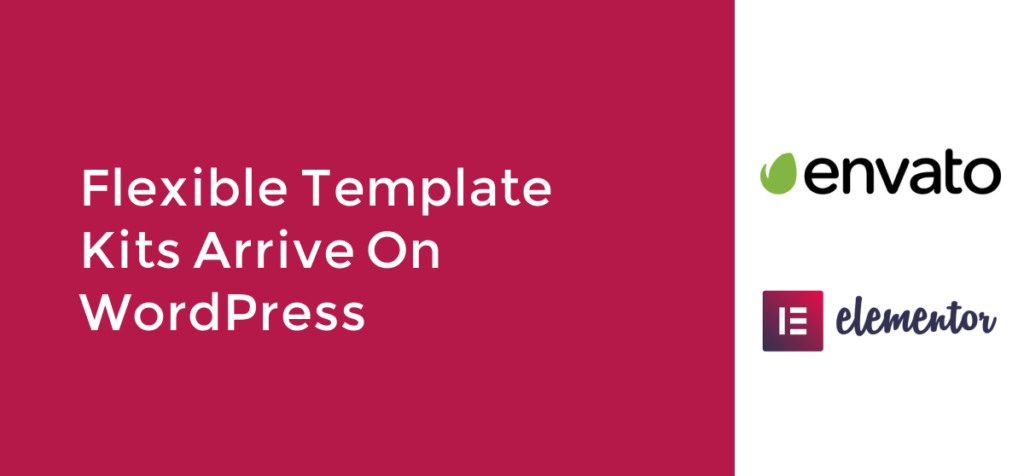 WordPress is cost-effective
If you're on a tight budget, then WordPress is definitely the way to go. Unlike some other website platforms (such as Wix or Squarespace), which charge monthly fees, WordPress is completely free to use. However, if you do want to add premium features to your website (such as a custom domain name or advanced security), then there are low-cost plugins or themes available that can help you do just that. All in all, using WordPress for your business website will definitely save you some money in the long run.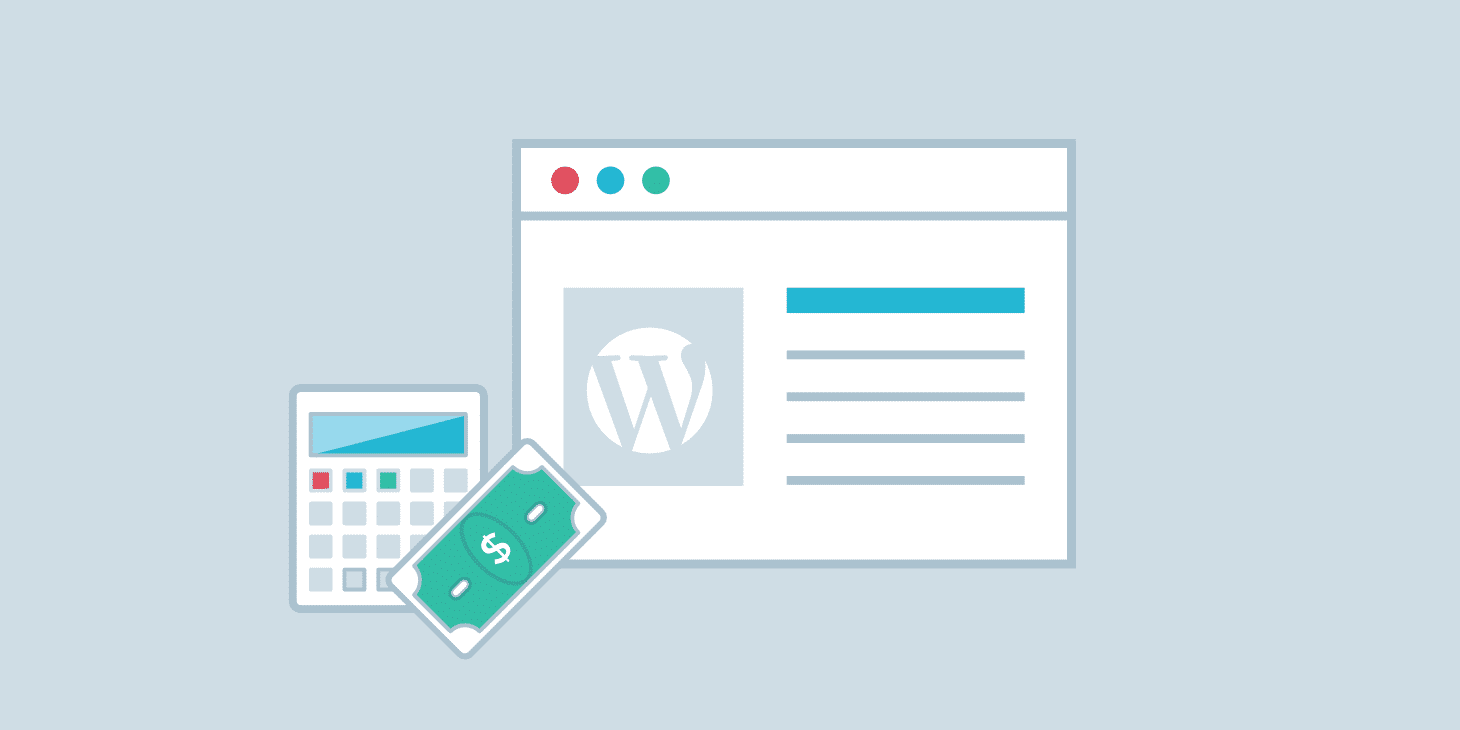 WordPress is SEO friendly
You want potential customers to be able to find your business website easily when they search for relevant keywords on Google or other search engines. Luckily, since WordPress websites are built with SEO in mind, they tend to rank higher in search engine results pages (SERPs).
WordPress is a free and open-source content management system (CMS) based on PHP and MySQL. wordpress is widely used by small businesses, organizations, bloggers and individuals. It is estimated that wordpress powers more than 27% of all websites on the internet. WordPress is easy to use and has a large community of users and developers who contribute to its development. WordPress is also extendable, meaning that there are thousands of plugins and themes available that can be used to customize your website. WordPress is a great choice for anyone looking for a free and easy to use CMS.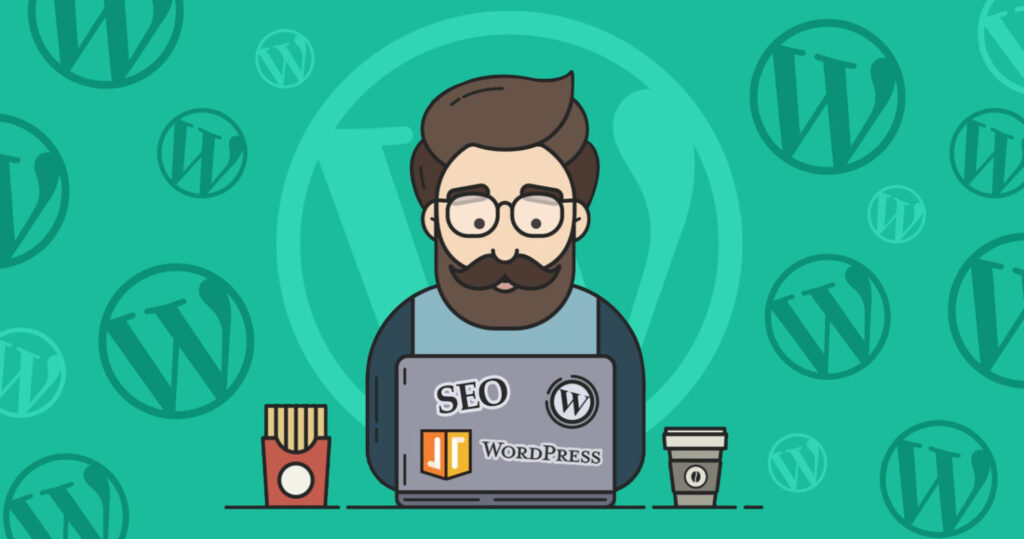 WordPress is a content management system (CMS) that is widely used by businesses and individual bloggers alike. One of the reasons WordPress is so popular is because it is relatively easy to use, even for those who are not particularly tech-savvy. WordPress has a user-friendly interface that makes it simple to add and edit content, as well as to add new pages and posts. WordPress also comes with a wide range of plugins and themes that can be used to customise the look and feel of a website or blog. While WordPress does require some basic technical knowledge, it is generally much easier to use than other CMSs, making it an ideal option for those who are looking to create a professional-looking website or blog without spending a lot of time and money.
As you can see from the points above, there are many reasons why using WordPress for your business website is a great idea. Not only is it easy to use and cost-effective, but it's also flexible and scalable enough to accommodate any future needs you may have for your site. Plus, with its built-in SEO features, using WordPress gives you a leg up in getting your site seen by potential customers online. So if you're looking for the best platform to build your business website on, then look no further than WordPress!
Do you want to develop a business website for your company?
If you're looking to develop a business website, I can help. I specialize in creating WordPress websites that are both professional and engaging. A business website is an important tool for any company, large or small. It allows you to connect with potential and current customers, showcase your products and services, and build your brand. I can work with you to create a custom website that meets your specific business needs. Contact me today to learn more about how I can help you develop a successful business website.