WordPress is a content management system (CMS) that enables users to create a website or blog from scratch, or to improve an existing website. WordPress is one of the most popular site-building and content management systems in the world, powering millions of websites.
But is WordPress good for professional websites? The short answer is yes! WordPress is a versatile platform that can be used for everything from simple blogs to complex corporate sites. In fact, many top companies use WordPress to power their online presence, including Facebook, Google, Forbes, and The Walt Street Journal.
So, what makes WordPress such a good choice for professional websites? Let's take a look at some of the best features of the WordPress platform.
WordPress Features That Make It Ideal for Professional Websites
One of the main reasons why WordPress is so popular is because it is extremely user-friendly. Even if you have never built a website before, you can easily create a professional-looking site with WordPress. The platform comes with step-by-step instructions and video tutorials to help you get started.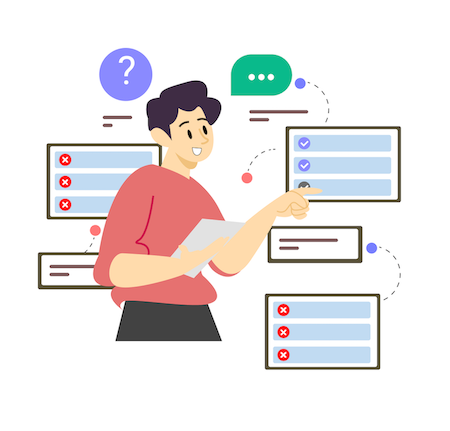 WordPress is also highly flexible and easily adaptable to your needs. There are thousands of themes and plugins available to help you customize your site and create any type of website you can imagine. Whether you want a simple blog or an elaborate corporate site, WordPress can help you make it happen.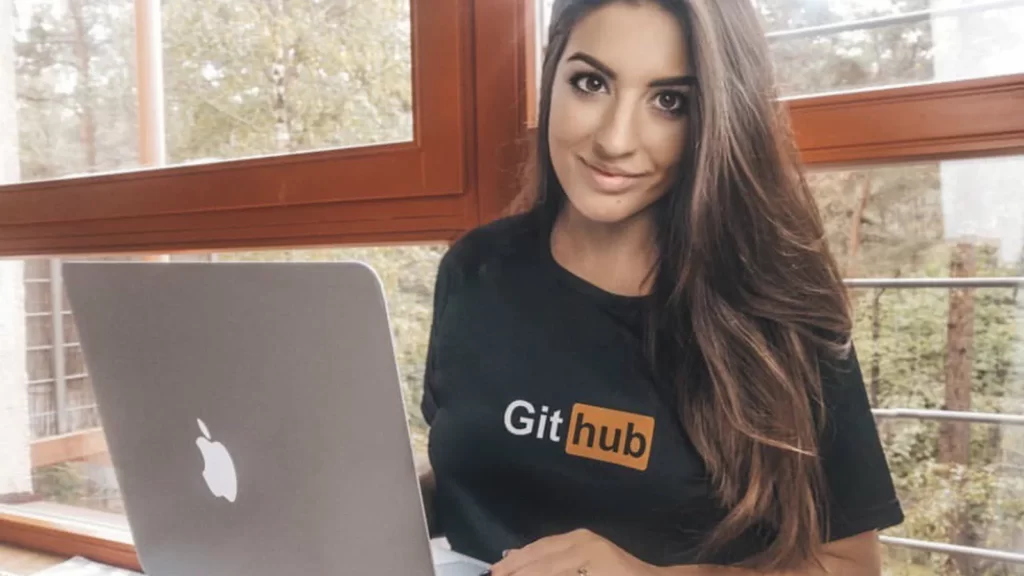 As your business grows, your website will need to grow with it. With WordPress, this is easy to do. The platform is scalable, so you can start with a basic site and then add more features and functionality as needed. This makes it easy to keep your site updated as your business evolves.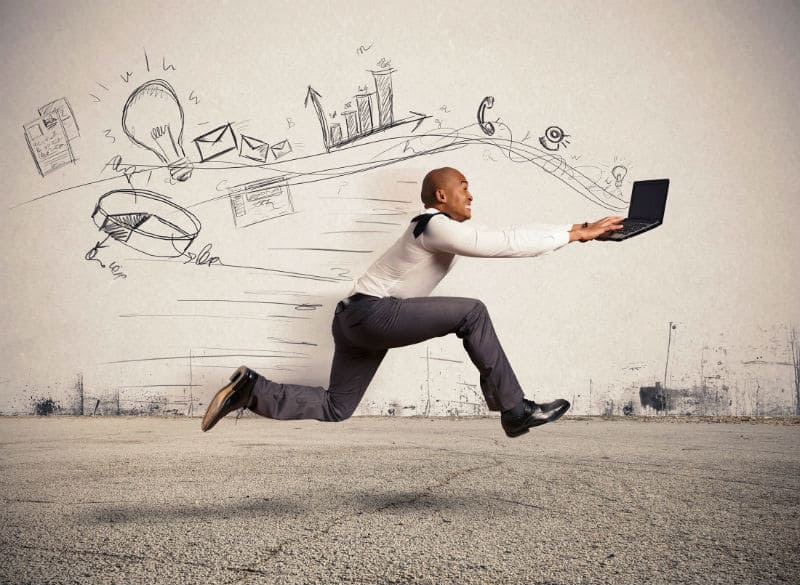 4. Search Engine Optimization:
One of the most important aspects of any professional website is search engine optimization (SEO). This refers to the practice of optimizing your site for Google and other search engines so that people can find it easily when they are searching for keywords related to your business. WordPress comes with built-in SEO features and plugins to help you get started with optimizing your site. Once your site is optimized, it will be easier for people to find it when they are searching online—which means more traffic and more customers for your business!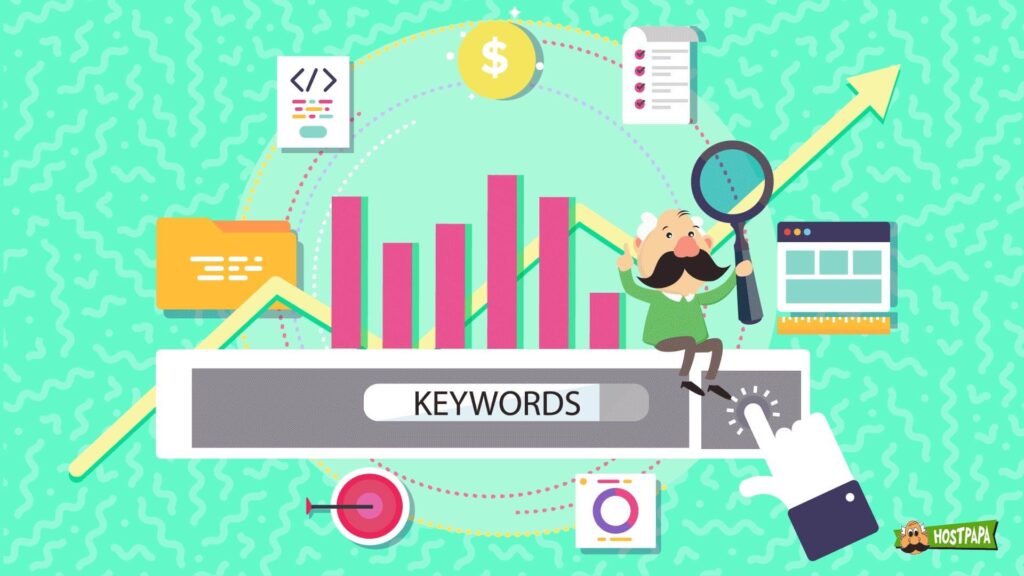 When you are running a professional website, security is always a top concern. With WordPress, you can rest assured knowing that your site is safeguarded against hackers and other cyber threats. The platform regularly releases updates to keep your site secure—so you can focus on running your business without having to worry about security issues.
6. WordPress is Free and Open Source:
 One of the best things about WordPress is that it is completely free and open source. This means that anyone can use, modify, and distribute the platform without any cost. This also allows for a thriving community of developers who are constantly creating new themes, plugins, and updates to improve the platform.
 WordPress makes it easy to keep your website updated with fresh content. The platform has a simple interface for managing and editing your site, so you can easily add new blog posts or make changes to pages as needed.
Overall, WordPress is a fantastic choice for professional websites. It offers ease of use, flexibility, scalability, SEO capabilities, security, and more. So why not give it a try? Start building your professional website with WordPress today.
The WordPress REST API feature is a great addition to the WordPress website platform. This feature allows developers to easily create, edit, and manage wordpress websites without having to use the traditional wordpress backend. It also makes it easier for wordpress themes and plugins to be compatible with the wordpress website platform. The wordpress rest API feature also allows for easier management of wordpress websites by making it possible to connect multiple wordpress installations together. This is a great advance forward for the wordpress platform and will help make it more popular in the future.
If you are looking for a versatile, user-friendly platform that can help you create a professional website or blog, then WordPress should be at the top of your list. With its ease of use, flexibility, scalability, and built-in SEO features, WordPress has everything you need to build a successful online presence for your business!
Do you want to develop a professional website for your business?
Businesses need to have a website in order to succeed in today's technological world. A website allows customers and clients to find out more about your company, products, and services. It also provides a platform for you to sell your products and services online. However, not just any website will do. In order to be effective, your website must be professional and well-designed. That's where I come in. I specialize in creating custom WordPress websites that are both beautiful and functional. I can work with you to create a website that perfectly reflects your brand identity and meets the needs of your customers. So if you're ready to take your business to the next level, contact me today. I'll be happy to provide you with a free quote for my services.